Unpacking REPowerEU: systemic change as the solution to the energy crisis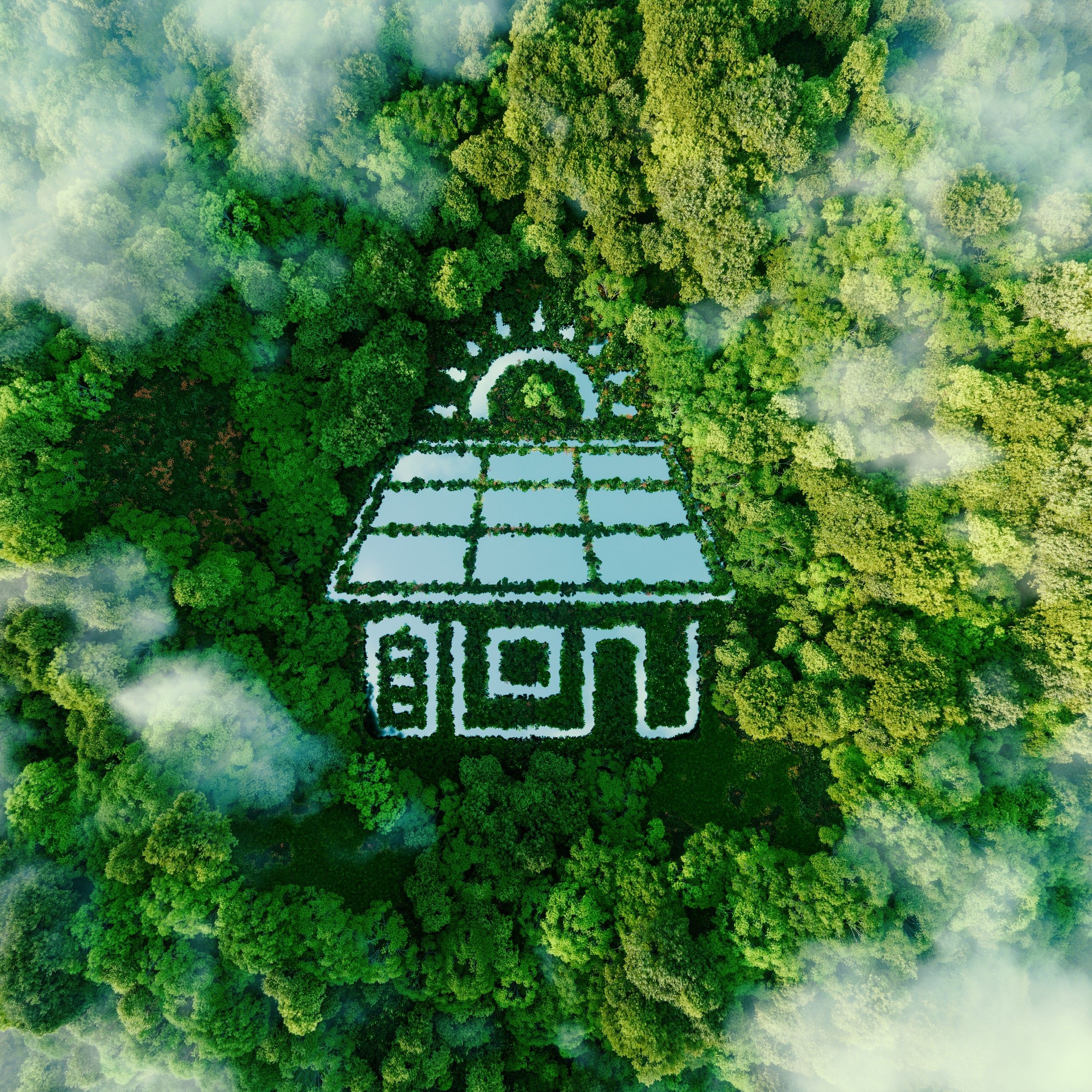 About the project
As part of the project Unpacking REPowerEU the Reform Institute, in cooperation with PORT PC, prepared six reports outlining the most important changes brought about by the European Union's plan to accelerate the transition away from Russian fossil fuels - REPowerEU. The publications discussed the areas of reform in the two most important sectors: building and renewable energy sources (RES). The culmination of the project is the summary report, indicating the basic assumptions of REPowerEU, its key pillars, and the state of implementation one year after the announcement as well as collective recommendations for Poland and the entire European Union.
The reforms included in the REPowerEU package can be divided into two main areas: energy renovation of buildings and increasing the pace of RES deployment. In the former, the EU's efforts are particularly focused on energy saving in buildings and on gradually decreasing their dependence on the use of fossil fuels. These changes require significant investments but are achievable with the help of additional EU funds, e.g. from the Recovery and Resilience Fund and the Social Climate Fund.
In the RES area, REPowerEU's policies are centered primarily on significantly accelerating the development of green technologies by simplifying procedures and recognizing RES as an overriding public interest, which can lower electricity bills even faster and provide citizens with clean energy from reliable sources.
You can find the summary publication in English Unpacking REPowerEU: systemic change as the solution to the energy crisis and with all publications within the project (only in Polish):
Unpacking REPowerEU: what does the plan mean for the buildings sector?
"Unpacking REPowerEU: Heading for Healthy and Energy-Friendly Buildings"
"Unpacking REPowerEU: How does Europe save energy and move away from fossil fuel consumption in buildings?"
"Unpacking REPowerEU: The End of Energy Vampires"
and Unpacking REPowerEU: what does the plan mean for wind and solar power?
"Unpacking REPowerEU: Clean energy a recipe for energy crisis "
"Unpacking REPowerEU: Photovoltaics - a way to energy independence and cheap energy in buildings"
"Unpacking REPowerEU: Energy communities - the missing piece of the puzzle"
Download documents