PDA II: advisory support to cities and regions in the development of hydrogen projects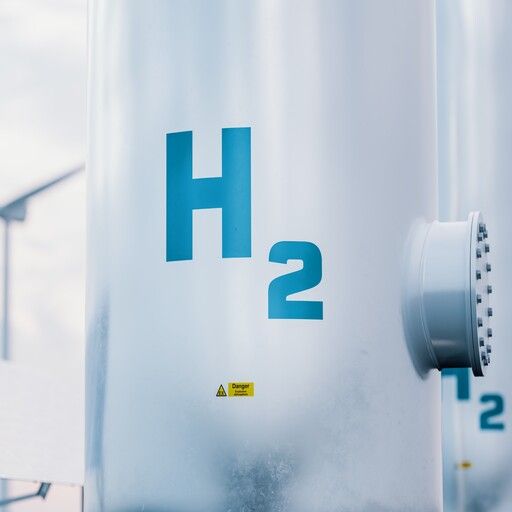 About the project
The transition to climate neutrality requires smart use of the hydrogen economy potential. This applies in particular to pioneering investments at the local and regional level. Therefore, as part of the EU Clean Hydrogen Partnership, local and regional governments will receive support via the Project Development Assistance formula.
"Project Development Assistance for Regions II - Cohesion Countries, Outermost regions and Islands (PDA II)" is the second edition of support in this formula. The first edition covered 11 European regions, including a group of four cities in the Pomeranian Region – Gdynia, Gdańsk, Tczew and Wejherowo. The thematic scope of the current edition of the competition has been significantly expanded and covers all issues related to the energy transformation of local governments and municipal enterprises through hydrogen technologies. At the same time, great emphasis was placed on supporting local governments in Central Europe and other parts of Europe that are just starting to develop their concepts for regional hydrogen projects.
Reform Institute, as a member of the project consortium, is responsible for the implementation of the project in Central and Eastern Europe, which covers, in particular, advisory support for two selected regions, support in the promotion of the project as well as contribution to the development of the observer network for local and regional authorities interested in development and implementation of hydrogen projects.
More information can be found on the project website.