PEP2040: Progress or disappointment? – new report in cooperation with Ember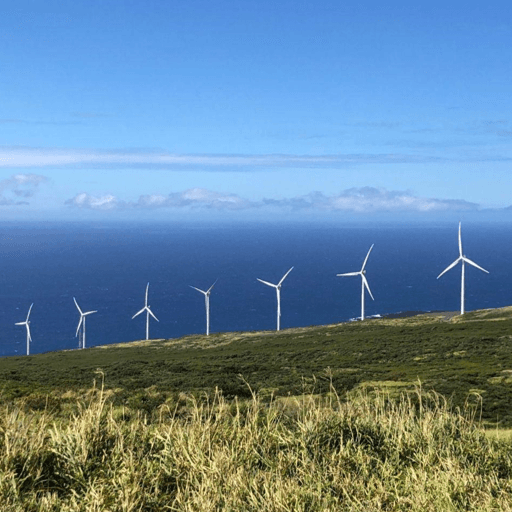 About the project
New analysis prepared by Reform Institute in cooperation with Ember finds that Poland could deliver twice the renewables capacity by 2040 compared to draft targets. Current proposals aim for 50-60 GW of capacity, but Poland could double that ambition to build 100 GW of renewables capacity by 2040, as shown by a broad range of studies.
Increased renewables targets would allow Poland to reduce reliance on fossil fuels, which have become increasingly costly over the last few years. As a route to a more secure and cost-effective power system in the wake of Russia's invasion of Ukraine, the rest of Europe has moved rapidly to reduce plans for coal and fossil gas use and quickly build renewables. Under current plans, Poland is set to be the last major EU economy with less than half of its power coming from clean sources by 2030, and possibly the only one not targeting net-zero in the power sector by 2040.
The analysis recommends that Poland adopts a strategy where fossil fuels act as reserve capacity while the country rapidly builds out renewables. Under this approach, regardless of available capacity, the actual burn time of fossil fuels is minimised in preference for generation from lower cost renewable sources where available. In fact, research shows that Poland could balance its power system with half of the gas generation assumed in the current PEP2040.
Download documents