REPowerEU: a new impulse for the energy transformation in Poland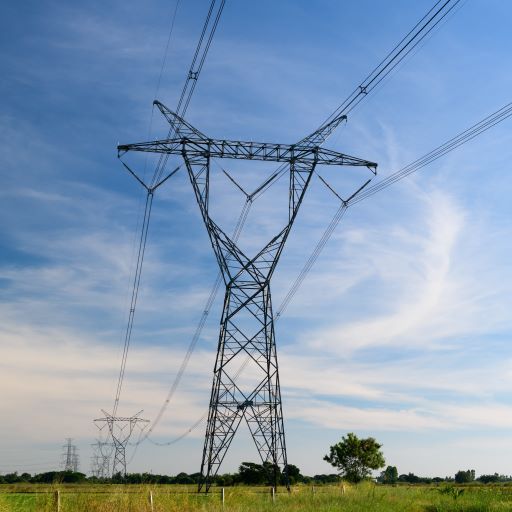 About the project
The REPowerEU plan assumes an additional acceleration of the pace of the energy transformation based on renewable energy and improving energy efficiency compared to the initial proposals under the Fit for 55 package. Such shift is necessary to rapidly make the EU independent of gas imports from Russia, while maintaining the 55% GHG emission reduction target by 2030. The concept of fossil gas as a transition fuel which could replace coal in response to carbon pricing pressure is being abandoned. This increases the role of regulatory changes required to unlock the potential of renewables and transition directly from coal to zero-emission sources, in line with the coal to green logic.
In a report prepared by the Reform Institute team, REPowerEU: will it be a new impulse for the long-needed energy policy reforms in Poland?, the authors emphasize that accelerated restructuring of the Polish and European energy system requires, as a priority, a more favorable regulatory environment for zero-emission technologies, including removal of administrative barriers and eliminaton of legal gaps that delay green investments. The initiatives currently listed in the National Recovery and Resilience Plan are insufficient to fully utilise the potential of improving energy security in line with the assumptions of the REPowerEU plan. The report discusses the key reforms currently planned in the NRRP and the missing initiatives that should be taken into account when updating the plan and other strategic documents, i.e. NECP and the Energy Policy of Poland until 2040. Unlocking investments in green electrification is particularly important and requires a strategic approach to accelerating RES expansion and integration as well as electrification in buildings, industry and transport.
The authors of this publication sincerely thank the participants of the roundtable "REPowerEU: a new impulse for the national reforms supporting the transformation?", which took place on 7 June 2022. The discussion on making the best use of the opportunities arising from the REPowerEU plan allowed us to better understand both the perspective of representatives of public administration and business and non-governmental organisations, constituting a key contribution to this publication. We believe that the development of a coherent energy transformation strategy for Poland can only be achieved through the dialogue of representatives of all sectors involved in the process of change.
Download documents