The NECP update: are we ready for 2030? - summary of the Reform Institute roundtable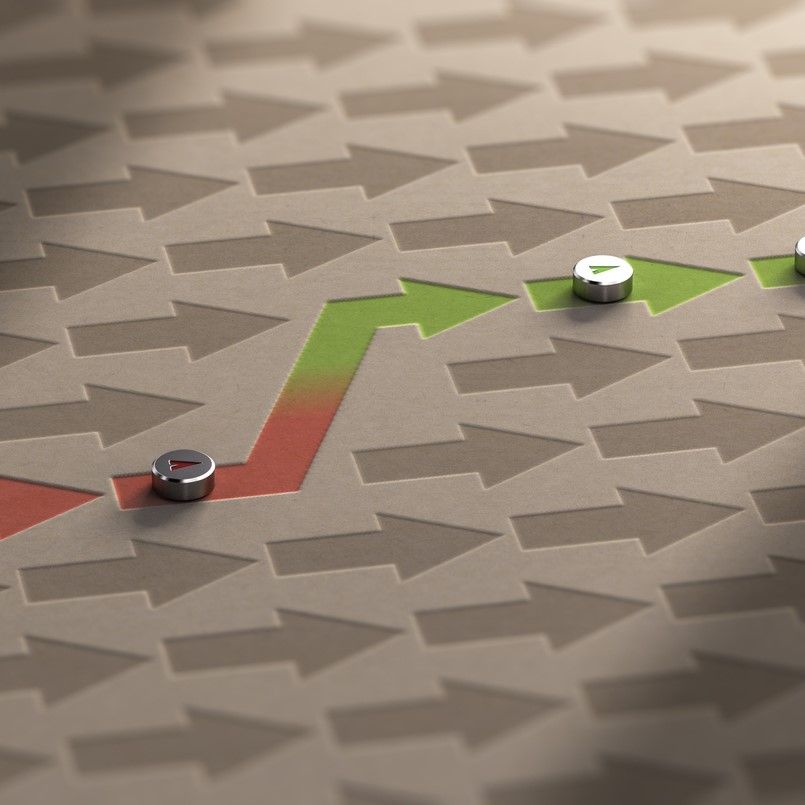 About the project
At the end of June 2023 Poland is expected to present a preliminary version of the updated National Energy and Climate Plan - a document that should comprehensively describe how to achieve the country's energy and climate goals by 2030. The current text of the NECP needs a thorough revision, which should take into account the new EU targets up to 2030 and the lessons learnt from the energy crisis. It will also be important to provide an outlook to 2040 consistent with the direction of the transition to climate neutrality.
In view of the key role of the NECP update for the governance of energy and climate policy in Poland, and in order to broaden stakeholder participation in the process, the Reform Institute organised an online roundtable on this issue on 19th April 2023.
The NECP revision challenge and the recommendations of the European Commission were presented by Zofia Wetmańska and Aleksander Śniegocki. The perspective of public administration was provided by Adam Długołęcki from the Ministry of Climate and Environment, and the position of business was outlined by Jakub Safjański from the Polish Confederation Lewiatan. The presentation was also addressed by Krzysztof Mrozek from the Polish Green Network.
The summary of the meeting and the presentation are available in Polish.