Challenges and opportunities for the electrification of heavy road transport in Poland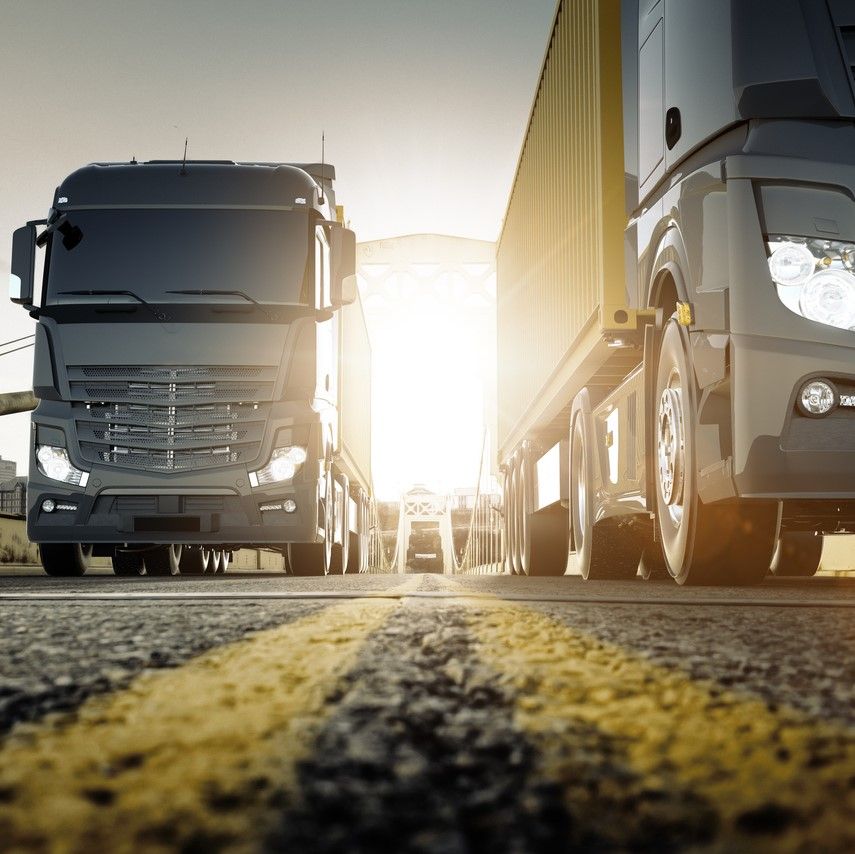 About the project
The transport sector in Poland is undergoing a significant transformation as part of a broader transition to climate neutrality. A crucial aspect of these changes is the decarbonisation of heavy-duty road transport, which is both environmentally and economically justified. The report Challenges and opportunities for the electrification of heavy road transport in Poland, commissioned by the Electric Vehicles Promotion Foundation (FPPE) and prepared by Deloitte Poland and the Reform Institute, emphasizes the urgency of the transformation required in the Polish heavy transport sector, which currently contributes to 22% of carbon dioxide emissions in the overall transport sector.
The analysis identifies crucial new technologies that can promote the development of the zero-emission truck market, such as traction batteries and hydrogen fuel cells. The report also outlines key obstacles to electrification, including underdeveloped charging infrastructure and low levels of investment due to the fragmented nature of the Polish market.
Within the publication, experts from the Reform Institute presented the changing EU regulatory environment and key documents that will also affect the Polish heavy-dutry transport sector. They also reviewed the previous experience of other European countries in this area, highlighting the conclusions for the Polish government.
The report is available on the FPPE website.