Socio-political analysis of energy poverty in Warsaw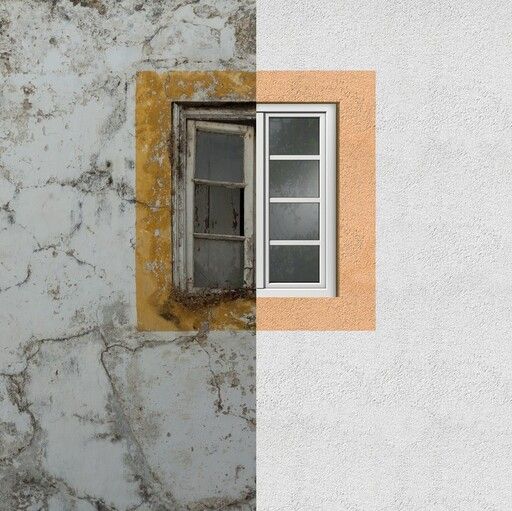 About the project
Socio-political analysis of energy poverty in Warsaw report, prepared by the Polish Green Network and the Reform Institute, places particular emphasis on the socio-economic context of Warsaw and provides recommendations to mitigate and counteract energy poverty.
The report includes a review of the literature, existing data and empirical material. We focused on collecting material that re-organizes the narrative around energy poverty in Poland and, where possible, in Warsaw. Obtaining essential qualitative data involved conducting a total of 27 interviews with individuals who could bring new information to the phenomenon under study. The people interviewed can be divided into three groups: professionals who provided expert context, City Hall employees who identified the formal framework and municipal challenges in this area, and representatives of Social Welfare Centers who deepened the social aspect and presented the broader dimensions of the problem in relation to the life conditions of Warsaw residents. The report also presents available instruments at the EU, national and regional levels, and includes examples of best practices from selected countries.
Within the the report, the experts from the Reform Institute presented a comprehensive review of the regulatory environment and support tools that can help combat energy poverty in Warsaw, and highilghted recommendations for further actions at the local government level and desired directions of reform at the national level.
The report is available only in the Polish language version.