Effective instruments supporting comprehensive energy modernisation of buildings in Poland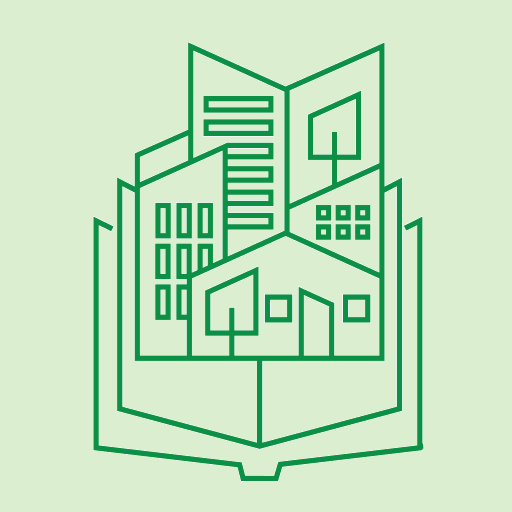 About the project
Energy modernisation of buildings in Poland is crucial for climate protection, improvement of the country's energy security and the fight against energy poverty. The report Effective instruments supporting comprehensive energy modernisation of buildings in Poland prepared by the Reform Institute for the Polish Renovation Wave presents a number of detailed recommendations for adjusting the national support framework for the renovation of single-family and public buildings.
The report emphasises that the combination of improving energy efficiency and replacement of heat sources in Polish buildings is necessary for the implementation of the EU's climate and energy targets as well as the goals of national Long-term Renovation Strategy. Energy modernisation should be large-scale, deep and comprehensive, with priority given to the least energy efficient buildings. Although the current support system for building renovation in Poland operates on a large scale, it still does not provide sufficient incentives for deep and comprehensive renovations and does not reach enough worst-performing buildings.
Detailed recommendations for reforms included in the report are based on the analysis of more than 20 good practices from all over Europe. The key changes proposed include increasing the levels and intensity of support and linking it with the effects of investments, the introduction of One-Stop-Shops and the system of energy classes, the need to implement a data management system covering energy use in public buildings, as well as taking into account the specific challenge of energy modernisation of historic buildings.
The full text of the report in Polish is available on the Polish Renovation Wave website.
Summary of the analysis and recommendations in English was presented during the webinar on renovation policies in Visegrad countries in June 2022.