"Euro re/new: scenarios for Poland" - Report of the Reform Institute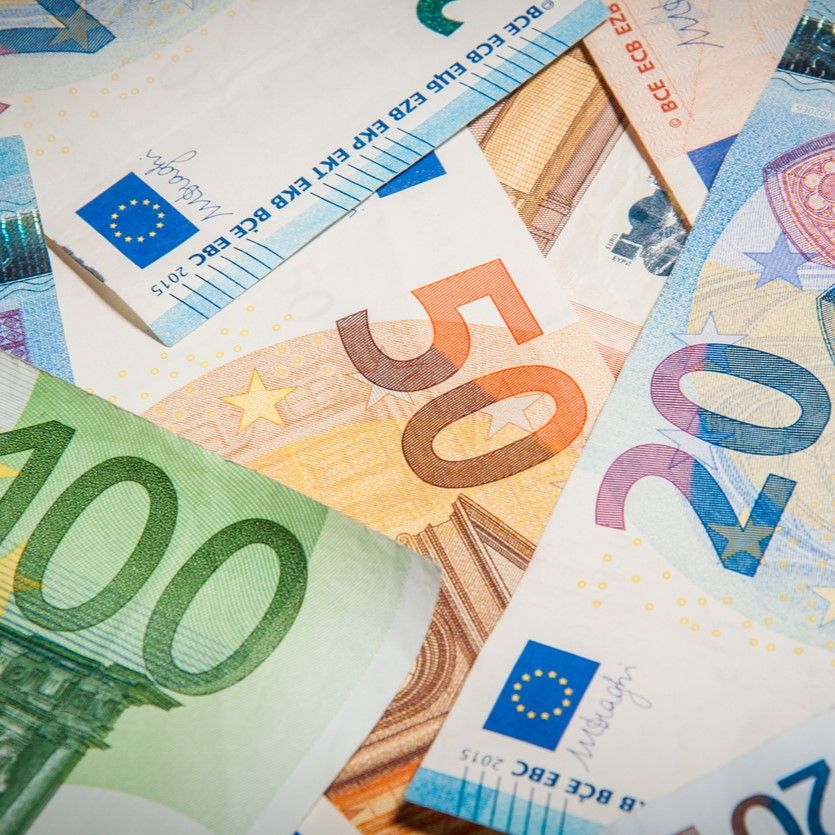 About the project
In 2024 it will have been 20 years since Poland, when joining the European Union, pledged to adopt a common currency. However, work on entering the third stage of the Economic and Monetary Union has been at a standstill for more than a decade, and the topic has not been raised often enough in the public debate.
The dynamically changing geopolitical and economic conditions create the need for a new opening in the discussion of the conditions and perspectives for membership to secure the proper development path for Poland.
With this purpose, the Reform Institute, in cooperation with Agnieszka Smolenska, PhD and Pawel Tokarski, PhD, has prepared a report covering new factors that affect the discussion on the euro adoption in our country.
The report is available in Polish here.